Peter Graham CBE
BE Chem (Hons), M App Sci (UNSW)
Mr Graham joined the Board in August 2016 and was appointed Chairman in October 2016. He was re-appointed Chairman and Acting Managing Director in June 2020.
Mr Graham's career spans some 30 years in the mining and oil and gas sectors with Exxon Mobil Corporation. This included executive management roles leading mining companies in Australia and the US and engineering / technical management roles overseeing mining operations in the US, Colombia, Chile and Australia. Mr Graham later led the USD19B PNG LNG project as Managing Director, ExxonMobil PNG Limited from concept to start-up.
Mr Graham joined Ok Tedi Mining Limited, a large copper-gold mine in Western Province PNG as Managing Director and CEO in 2015 for five years during which time he was also Chairman and Acting Managing Director of Kumul Minerals. He is a director of Bougainville Copper Limited and is a member of the Board of Port Moresby General Hospital.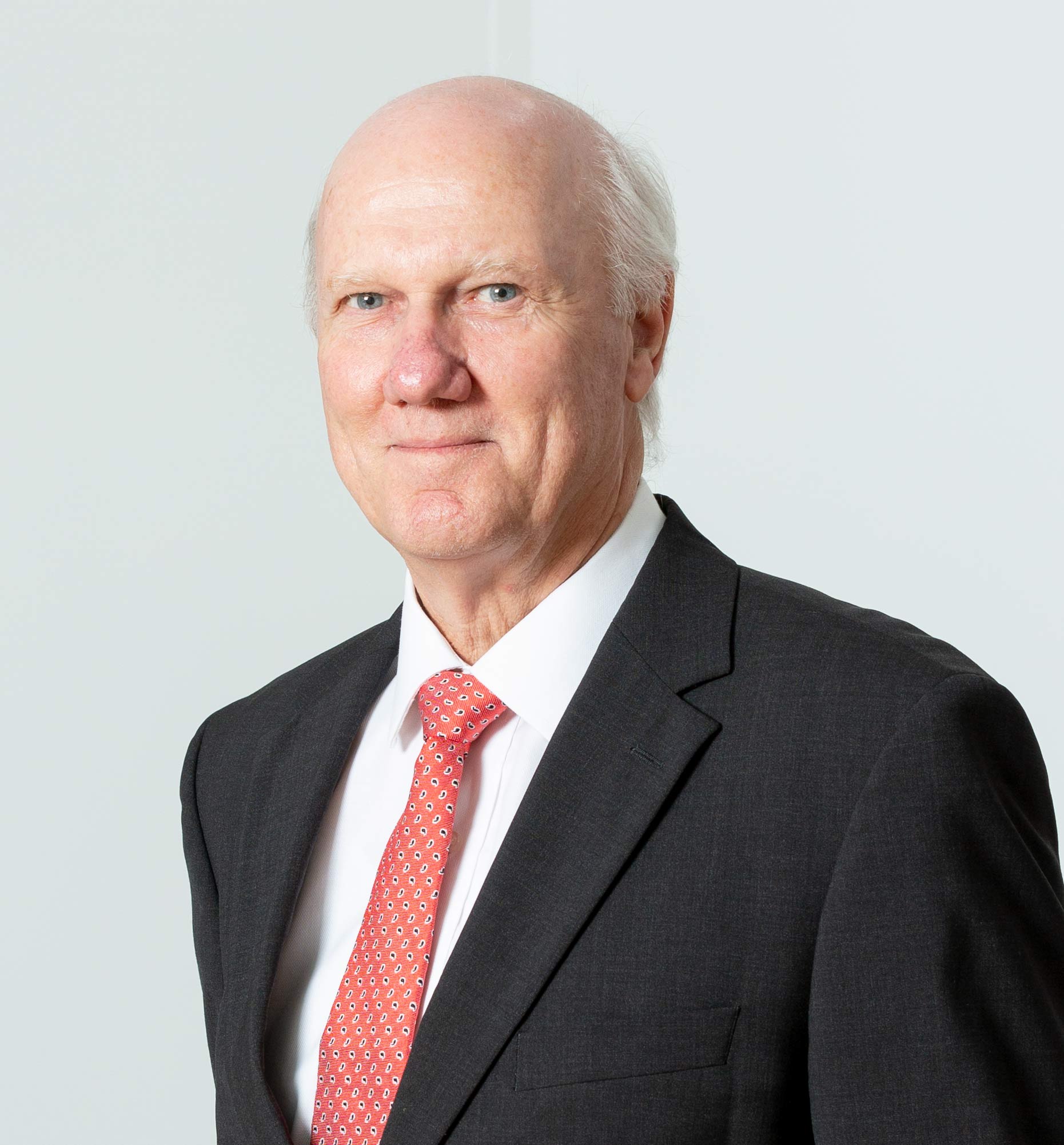 Cameron Clark
B Com (UNSW), CPA Australia and PNG 
Mr Clark joined the Board in December 2017. 
His career includes 15 years at senior management levels in the mining industry following experience in the liquor industry and in providing technology services to the banking industry.
Since 2013 he has been CFO and General Manager Commercial at Ok Tedi Mining Limited, a large copper and gold mine operating in the Star Mountains of PNG. He previously held senior roles in strategic planning and business improvement at Lihir Gold Limited an ASX listed entity operating the Lihir Gold Mine situated in the New Ireland province of PNG.
Mr Clark has extensive experience in corporate acquisitions and disposals, compliance (as company secretary within listed groups), funding (project financing, corporate financing, treasury management), and in corporate restructuring.
Richard Kuna
B Bus (Unitech Sydney), CPA Australia and PNG
Mr Kuna joined the Board in August 2016 and was re-appointed to a second term in June 2020. 
Mr Kuna has 26 years of experience in audit and advisory services including financial statement audits, internal audits, compliance audits, company valuations and due diligence assignments with KPMG, including 7 years as audit and assurance partner. His work included audits in the mining, banking and superannuation sectors.
He is currently Audit Partner of KTK Accountants and President CPA PNG.
Mr Kuna is currently a board member of Bank of PNG Limited, National Procurement Commission, and an independent member of Board People and Nomination Committee of Oil Search Limited. He is also a member of Accountants Registration Board which regulates accounting practitioners in PNG.